Web Apps Installer
Building a website should be easy - that is why we invented our 1-click application installer. It will help you publish your personal diary, CMS-driven website or e-store to the Internet within a few seconds. It offers a one-click installation of more than fifty popular apps. With our tool, all you need to do is fill in your admin username and password - the tool will handle everything else.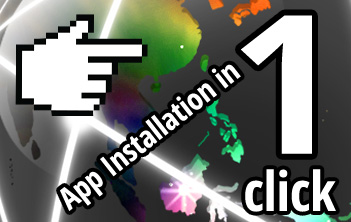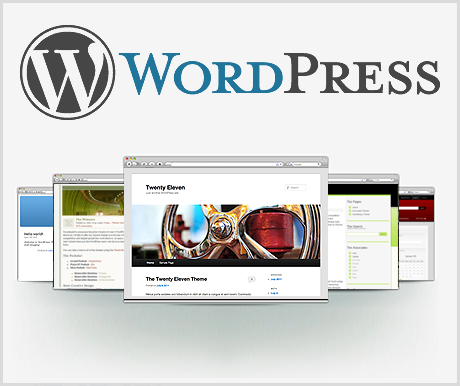 The world's most popular blogging software comes pre-activated and pre-configured with each website hosting package.
An advanced tool for building web stores, with more than 275 useful in-built features.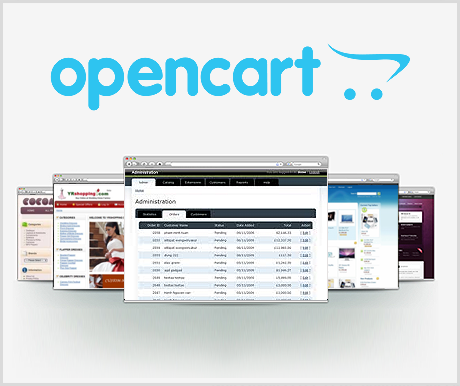 Turn-key shopping portal. With numerous themes at your disposal, you can swiftly start your e-store.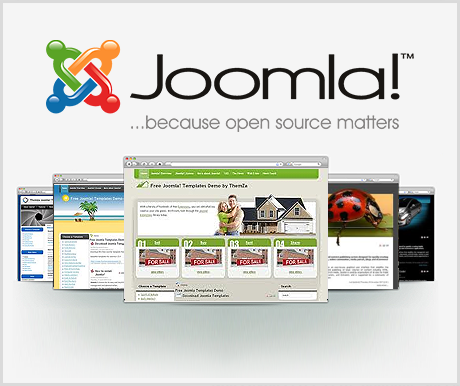 A feature-rich open-source content management app with an emphasis on aesthetics and efficacy.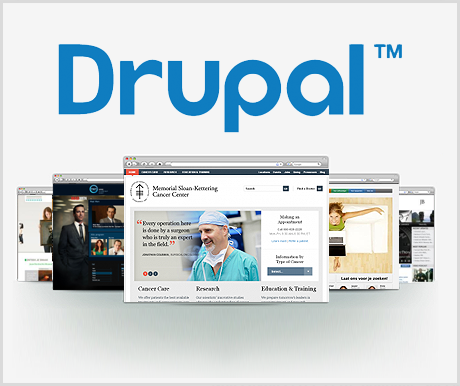 A popular Content Management System app with a lot of add-ons, and a very enthusiastic community.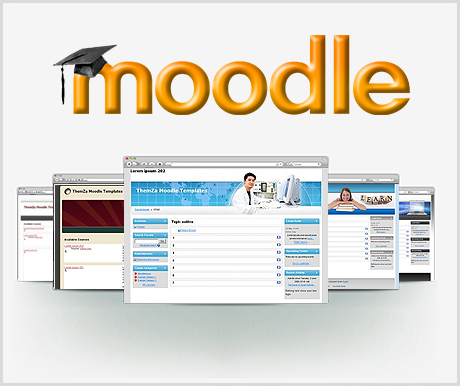 A free-of-cost online learning platform, perfect for teachers. It allows anyone to create an online learning portal.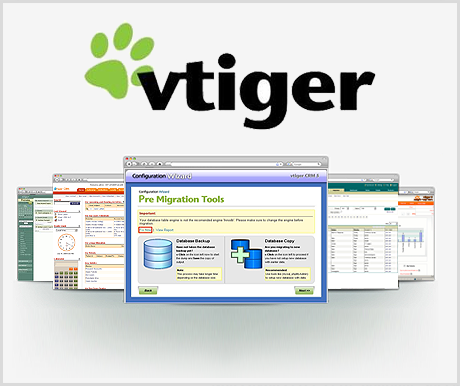 An advanced CRM platform, which can help you boost your sales and expand your market reach.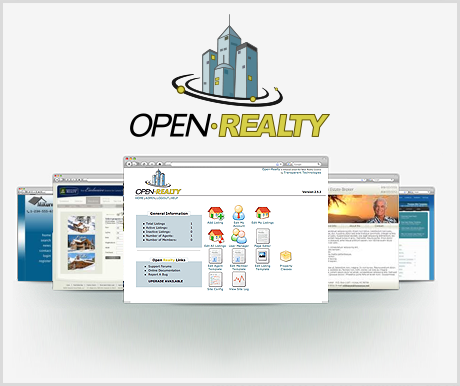 The most popular web app for building real estate web sites, supported by a large and active community of users.